Transmission Repair and Service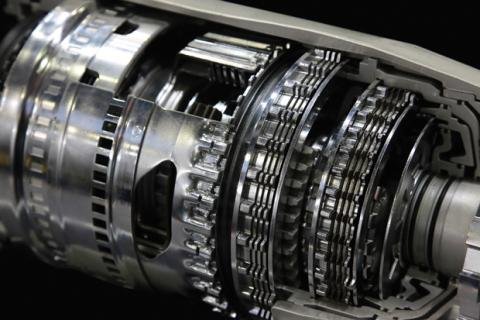 Every day, your transmission works hard to keep you and your car on the go. The fluid that lubricates all of the transmission's moving parts works just as hard as the transmission and should be changed as recommended. Over time, that fluid may get contaminated or lose the ability to keep your transmission performing at its peak. Your vehicle's manufacturer is aware of this fact. So, they recommend getting your transmission flushed and a transmission fluid changed at specified maintenance intervals. This keeps your car running newer, longer.
Whether it's every 30,000 miles, 48,000 miles or 100,000 miles, Parrotta's Auto Service will follow your vehicle manufacturer's recommended transmission service interval.
At Parrotta's Auto Service, your complete automotive care center in Agawam, MA we install only quality replacement parts. Give us a call and let us help keep you safely and economically on the road. We serve Agawam and the surrounding areas.