Catalytic Converters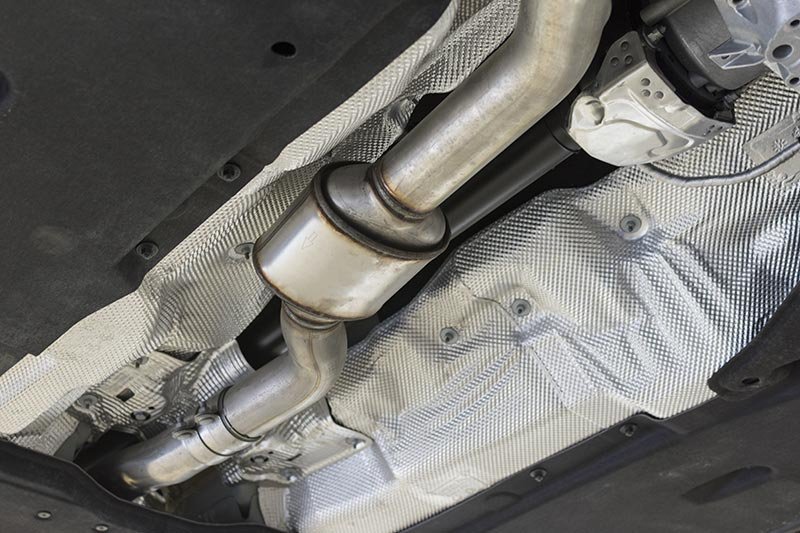 If your catalytic converter shows signs of wear and tear, don't hesitate to reach out to the auto experts at Parrotta's Auto Service. We can install and replace catalytic converters of most makes and models.
Our hassle-free services are sure to impress you. Call us to learn more about our direct-fit catalytic converter installations.
If we see any problems, we'll let you know exactly where you stand, and when we repair your exhaust system, we'll do everything possible to see that your system is tight, quiet, and safe for you and your family!
Attention all Prius and Honda Element owners with an original catalytic converter still on your car.
There is an epidemic going on with thieves stealing your exhaust parts for cash. Come to Parrotta's Auto in Agawam and we will secure your catalytic converter making it very difficult for anyone to steal your $1000 original equipment catalytic converter, giving you a better chance to avoid misery and an annoying insurance claim.
Catalytic Converter Replacements
Free Estimates
We Can Handle Most Muffler Replacements
At Parrotta's Auto Service, your complete automotive care center in Agawam, MA we install only quality replacement parts. Give us a call and let us help keep you safely and economically on the road. We serve Agawam and the surrounding areas.