Electric Vehicle and Hybrid Vehicle Service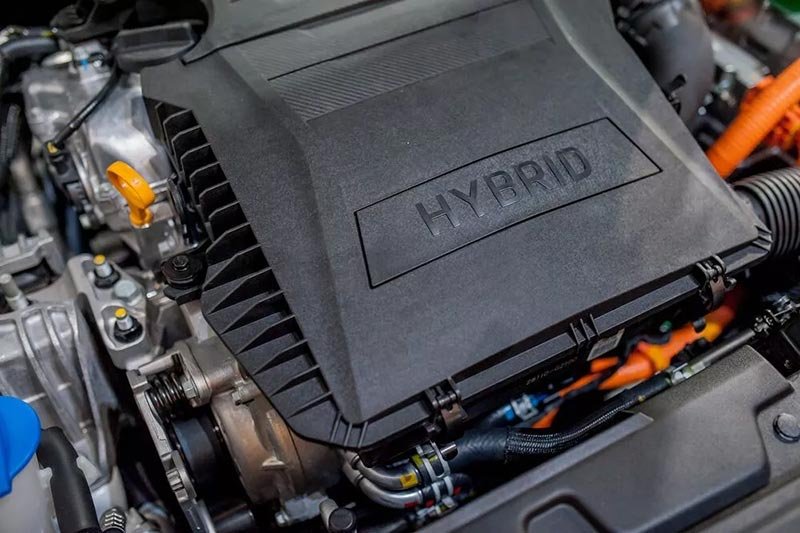 There are more Electric Vehicles (EV) and Hybrid vehicles on the road every day. You might even own one now! If so, Parrotta's Auto Service can help you when it's time for service. Most of the systems on these vehicles are identical to those of gasoline or diesel vehicles, so we already have the knowledge and tools to be your "dealer replacement" for most maintenance needs.
That's not to say these vehicles don't have special needs. Some parts can be slightly different, and some procedures may take a bit more time. With the exception of the main battery and electric motors, the rest of your vehicle operates just like a gas or diesel vehicle.
EV and Hybrid Maintenance Can be Critical
Battery condition in both vehicles is important, as they provide the energy for the electric motors. This is something every owner should be aware of with this kind of vehicle. Hybrids have the best of both worlds when it comes to having power to move down the road, but that means all maintenance is important. For example, a hybrid cooling system can be critical, as it not only cools the vehicle engine, but it can also be used to cool the high voltage inverter. As in any vehicle, a leaking cooling system can be catastrophic if it fails out on the road.
A hybrid motor still needs to have its oil changed. It still has a charging system, and starting system of its own. It needs to be ready, maybe dozens of times on each trip, to start up and run to charge the larger electric motor battery pack. Then there's brakes, tire rotations, struts and steering, alignments and all the other "regular car" items that need inspection and service.
Let Our Years of Experience Service All of Your Vehicles
Our highly trained and certified technicians have the answers to all of your vehicle maintenance issues. We want your vehicles to have maximum performance and safety, and for you to have maximum service satisfaction.
At Parrotta's Auto Service, your complete automotive care center in Agawam, MA we install only quality replacement parts. Give us a call and let us help keep you safely and economically on the road. We serve Agawam and the surrounding areas.